NST Weekly Digest - Determination

Posted:

A week ago
Welcome to another edition of NST Weekly Digest. The theme of this week's edition is "Determination". Being determined means to have a focus backed with a strong desire and actions to accomplish something. Without a doubt, we all have dreams and goals we want to achieve. So, this week's theme is focused on encouraging you to stay on course, to not give up, to persevere and persist despite obstacles and challenges.
Below is the highlight of our posts for the week. Please click on the relevant links to get the full posts.
Monday Motivation: Is Your Determination Fixed?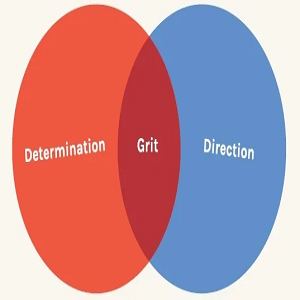 "If your determination is fixed, I do not counsel you to despair. Few things are impossible to diligence and skill. Great works are performed not by strength, but perseverance - Samuel Johnson
Is Your Determination Fixed? If yes, then It's a Matter of Time. All Things Will Fall in Place.
Tuesday Exhortation: Perseverance Guarantees Success!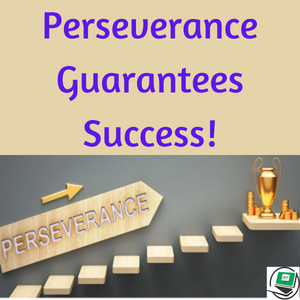 Perseverance is not an issue of talent. It is not an issue of time. It is about finishing. Talent, educational qualifications provide hope for accomplishment, but perseverance guarantees it.
Determination without knowledge is foolishness. Learn the skill to give bite to your determination here
Article of the Week: What Got You Here, Won't Get You There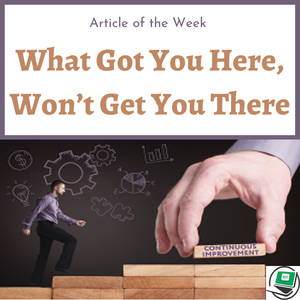 The importance of developing aspiring leaders - One of the most significant challenges faced by organizations is how to support and enable a smooth and seamless transition to team leadership roles.
The technical skills and abilities that were critical to individuals in the past, contribute only 15% on their ability to make an impact today. So, what about the balance of 85%? Just what are those skills, knowledge, and behaviors critical to successful first time / line leadership? And how can organizations support and enable leaders on…read more
Thursday Tonic: Plug Away into Greatness!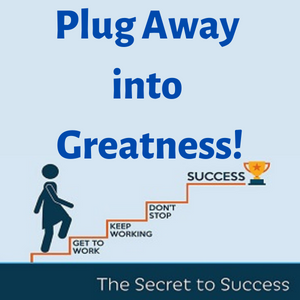 Life isn't one very long race. It's a long series of shorter races, one after another. Each task has its own challenges, each day is its own event. True, you must get out of bed the next day and race again, but it's never the same race as before. To be successful, you need to keep plugging away.
How do you plug yourself into greatness each passing day? By constantly learning! Follow this link to equip yourself to get ready for the next race and task ahead of you.
TGIF: Bring Your Goals to Fruition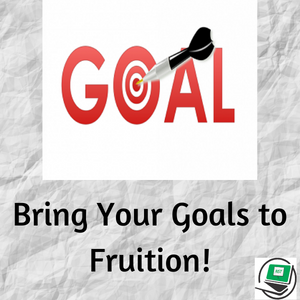 If you desire to be successful and to maximize your talent, you need to be consistent, persistent, determined and have the will power. Talent without perseverance will never come to full fruition. Opportunities without persistence and determination will be lost.
Do you want to learn secrets of sticking to your goals until you bring it to fruition? Follow this link to learn from the best tutors around the world.
The 4th quarter 2022 is around the corner. Download our 4th Quarter Conferences and Training Guide to get an overview of training opportunities for the quarter.
Thank you for reading. Please stay determined, and always remember, as aptly said by Collin Powell, "A dream doesn't become reality through magic; it takes sweat, determination, and hard work.
Until we come your way next week, keep the flag flying!