NST Weekly Digest - Effective Management

Posted:

A week ago
Welcome to another edition of NST Weekly Digest where we bring you the highlights of activities - motivational quote, posts and articles on Nigerian Seminars and Trainings website for the week. This week's theme "Effective Management" touches on management thoughts and ideas to encourage you on your journey towards managing your organization to attain success
Below are the highlights of the week's posts. Please follow the links, where necessary to get the full story or the links to helpful upcoming training courses and seminars from our world-class training firms and facilitators.
Contents
Monday Motivation

Tuesday Exhortation

Article of the Week

Midweek Tonic

Thank God Its Friday (TGIF)
Monday Motivation: Are Your Words Consistent With Your Actions?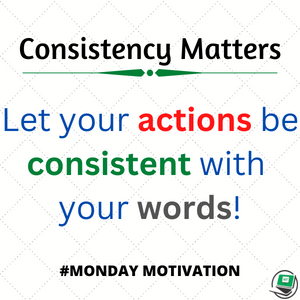 "The importance of consistency between what general managers say and how they act in creating a sound working environment hardly can be overstated" - Leonard A. Schlesinger
Are your words consistent with your actions? Do you preach A and do B? Think about this.
Tuesday Exhortation: Are You Managing for Success?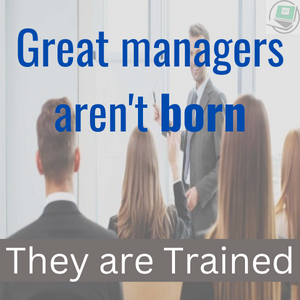 Have you sometimes wondered why some enterprises are outstanding successes, while others are only moderately, or marginally successful and still others are dismal failure?
Simple. Managers of successful organizations work hard at developing a clear sense of direction and at defining exactly what the organization intends to do and become while managers of unsuccessful organization are so consumed with 'putting out brush fires' and tending to administrative detail that they neglect the importance of assessing direction and effectiveness.
What kind of manager are you? The former or the latter? The good news is that "Great managers aren't born—they're trained".
Follow this link to learn how to "Manage for Success"
Article of the Week: Accountability - Effective Managers go First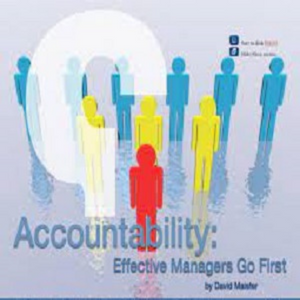 After attending one of my seminars, Jay Bertram, president of the Toronto office of TBWA, the global advertising agency, returned to his office and immediately asked all his people to evaluate their overall job satisfaction, their feelings about the office and (most critically) their overall rating of him as a manager.
Then he dropped the biggest bombshell: as I had recommended, he announced to all his staff that if he did not improve in their ratings across all three measures - by 20 percent within one year - he would resign! He later wrote to me: I was thoroughly moved by your passionate plea for senior management accountability…read more
Thursday Tonic: Investing Strategy With Magnetic and Cohesive Quality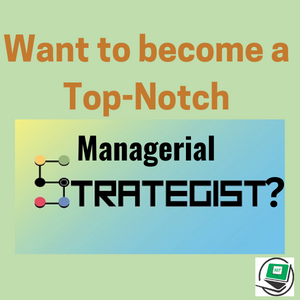 One of the hardest to come by skills useful to the managerial strategist is that of investing the organization's strategy with a magnetic and cohesive quality. The value of an inspiring strategy (and the unity and commitment which results) becomes clear when pressures and temptations to deviate from set in, as surely, they will. Internal conflicts over objectives, strategy, and values are certain to occur, and it falls to the general managers responsibility to see that they are resolved or, at least, kept within bounds.
Want to become a top-notch managerial strategist? Learn the skills here
TGIF: Leading for Result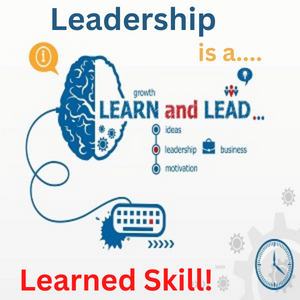 The litany of leadership is simple enough: plan, decide, organize, direct, control, win! Leadership is exemplified by those who are known as "the movers" and "the shakers" in the organization. But at the same time, the ability to exercise extraordinary leadership is rare. Not many managers are skilled in the art of inducing subordinates to accomplish their assignment with eagerness, enthusiasm, and to the maximum of their ability.
Are you exercising extraordinary leadership? Are you inspiring your subordinates to give their best?
Not to worry – Leadership is a Learned Skill! Start your journey into extraordinary leadership here
Download Our 4th Quarter Training Guide
The 4th quarter 2022 is around the corner. Download our 4th Quarter Conferences and Training Guide to get an overview of training opportunities for the quarter.
Thank you for taking the time to go through these highlights, and we do hope you enjoyed it.
Till we come your way next week. Keep Winning!