Windsor Training and Consulting Nigeria Limited

18 Olusegun Close, Alimosho, Iyana-Ipaja

Training Provider

CMD Accredited Training Provider
Windsor Training and Consulting (Nigeria) Ltd. is a wholly owned Nigerian training and consulting outfit that specializes in helping individuals and corporate organizations develop their human capital in, Sales and Marketing, leadership and management, Creativity and innovation , Entrepreneurship and Human resources skills.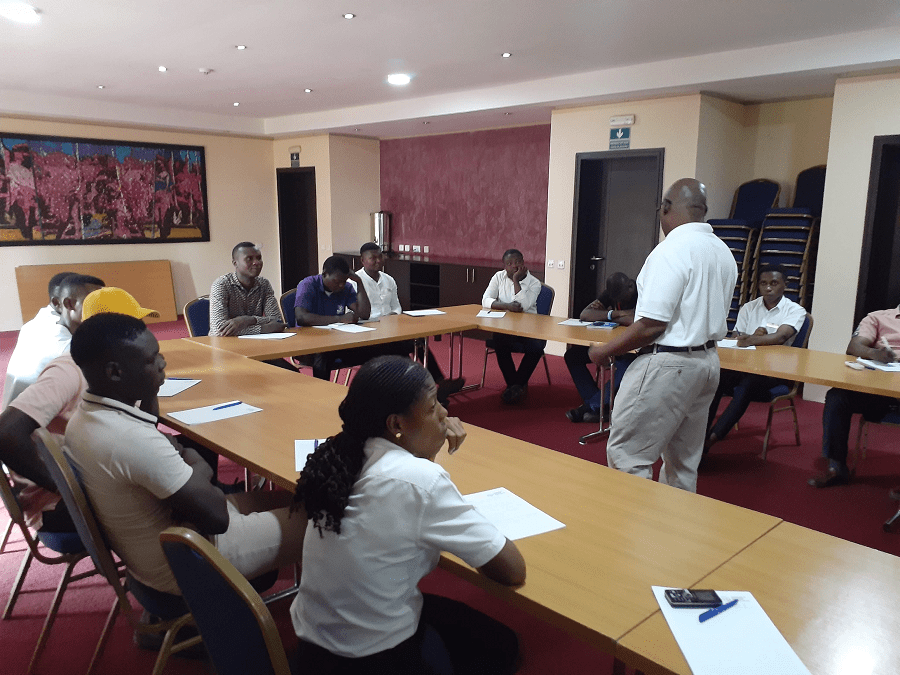 We focus on global business with strong emphasis on local opportunities, and our team of experts helps you navigate your key business challenges through our in-depth training courses for key executives and highly valued staff.
Our creative and innovative range of courses and consulting services are designed and delivered by a faculty of thought leaders in the fields of training and consulting with vast experiences in the contemporary Nigerian public and organized private sector environment.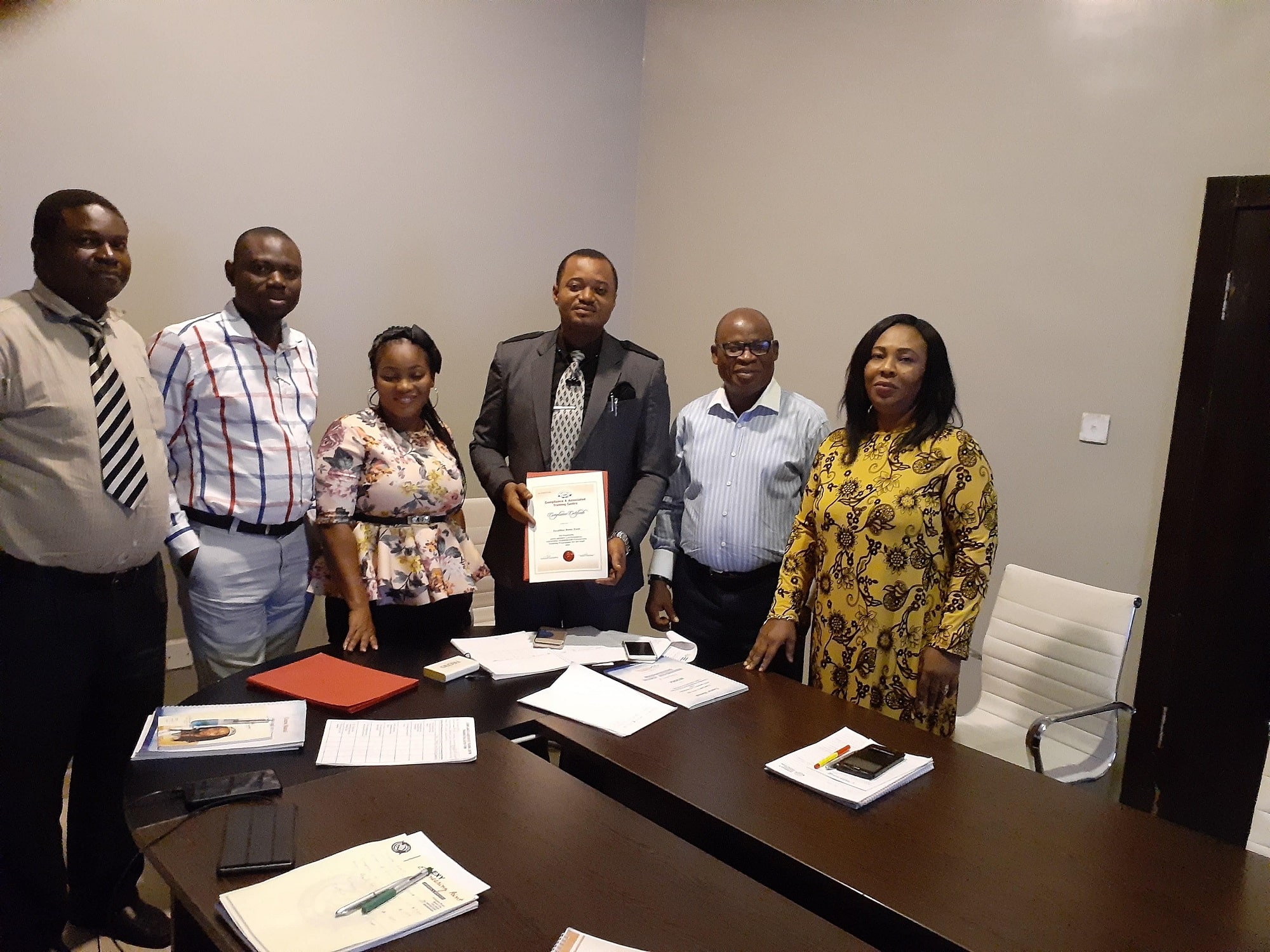 The convergence of varied experiences and robust skill-sets showcased in our interdisciplinary approaches to - leadership and management, sales and marketing, finance and accounting, public sector reforms and post- retirement empowerment - has given us a unique perspective and reliable capability in these areas of specialization.